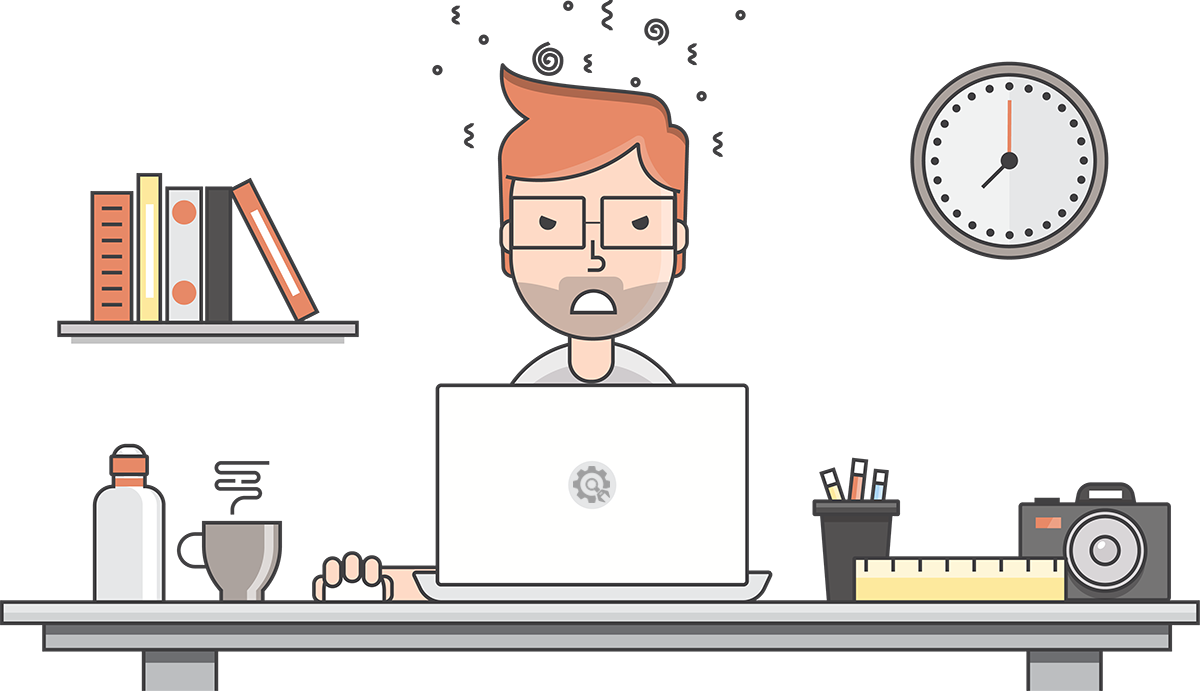 After 24 years of serving this special community and the entire West Coast, Golden State Office Furniture is now retiring.
We want to express our appreciation for your support, trust and loyalty over the years and say it's been a pleasure to serve all of you.
Retiring will allow us to spend more time serving the community in other ways, especially our public ministry.
If you would ever like more information about this part of our lives, please visit jw.org
We will most likely be relocating out of the area in 2024, but our email address will still be active for a time should you ever need to contact us.
With heartfelt gratitude, Mark and Karen