Archive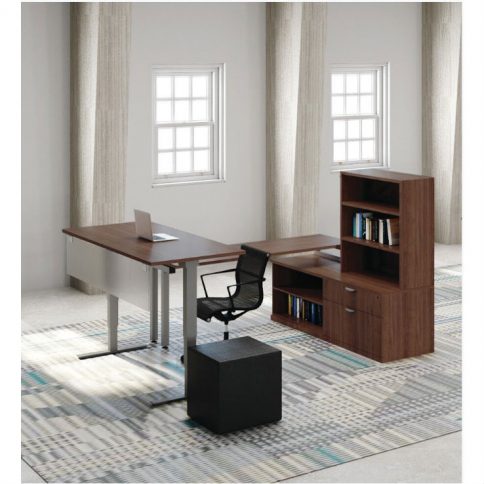 Completely revamp your office look and feel with brand new workstations from Golden State Furniture. Whether you are looking to create a fresh look, design a more productive work place or build a space-saving design, our professionals are here to help you. We offer a variety of high-quality office furniture to create the office atmosphere you are looking for. The top rated furniture we offer includes:
Modular Workstations: A streamlined, space-efficient design is just one of the many benefits of our quality workstations.
Seating: We carry a wide range of office chairs for desks, conference tables, break room tables and more.
Desks: Our office desks are made of only the highest quality materials to be visually appealing and long-lasting.
Tables: tables are easy to find with our long list of customizable options.
Look to Golden State Office Furniture for all of your office furniture needs. We can help you find the design that best suits your needs and design. Call us or fill out our furniture request form to get started today!